Tailoring Alterations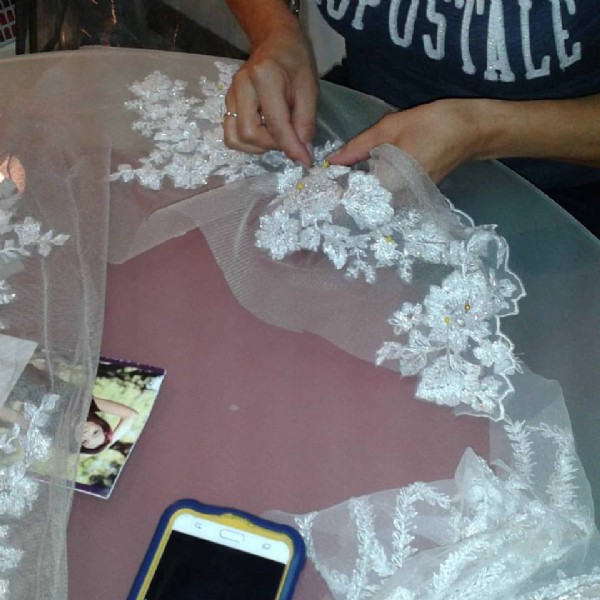 With years of combined experience and expertise in craftmanship, Moda Design and Academy is passionate about serving you with your tailoring or alteration needs.
Services include:
- arrangements for all types of dresses
-hems, closures, change of elastics, buttons,
-we specialize in alterations of bridal dresses, quince, jackets, and more.
Renew your wardrobe and give your closet a make-over with some simple alterations. Whether you need a new piece of clothing from an old one or simply a dress to be altered for a business function, Moda Design and Academy can do it.
Call us today with all of your tailoring or alteration needs.
(813) 468-2162 or (813) 300-3199 English
Con años de experiencia y conocimientos en artesanía, Moda Design and Academy esta apasionado de servirle con sus necesidades de sastrería o alteración.
Los servicios incluyen:
-arreglos para todo tipo de vestidos
-dobladillos, cierres, cambio de elásticos, botones
-nos especializamos en alteraciones de vestidos de novia, quince, chaquetas y más.
Renueva tu vestuario y dale a tu armario un make-over con algunas alteraciones simples. Si usted necesita una nueva pieza de ropa o simplemente alterar un vestido para una función de negocio, Moda Design and Academy pueden hacerlo.
Llámenos hoy con todas sus necesidades de adaptación o alteración.
(813) 410-2920 Español