Custom Design
Have you ever dreamed of having a one of a kind dress?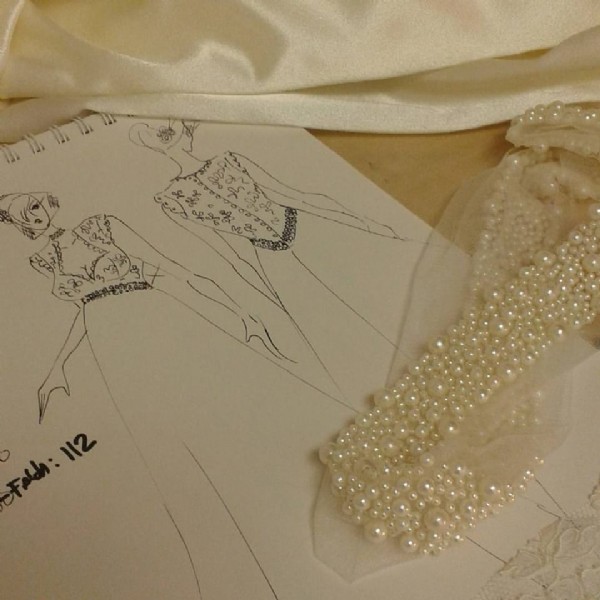 Or maybe you found an amazing designer dress in a magazine that you fell in love with but you can't afford. At Moda Design & Academy we guide you in creating the dress of your dreams. Design your own wedding dress, prom dress, quinceañera, sweet sixteen or pageant gown. You dream it and we'll make it come to life, we can create or re-create any design. No more worrying about a designer gown that you can't afford.
We make custom design dresses for our customers using their measurements. This means that you will get a design that you love, and that no one else will have, a one-of-a-kind that fits your body. Each dress is individually handcrafted, custom made to your specifications. We begin by having a consultation with you then we will sketch you a custom design based on what you described to us, body type, your personality, and your taste.
We make anything you want, from your dream dress to your fantasy costumes, uniforms and even one of a kind bathing suits. If you're ready to finally have the dress you've always wanted call us and we will set up an appointment with you.
(813) 468-2162 or (813) 300-3199 English
¿Alguna vez has soñado con tener un vestido espectacular

?
O quizás encontró un vestido de diseñador asombroso en una revista de modas. Te enamoras de el vestido pero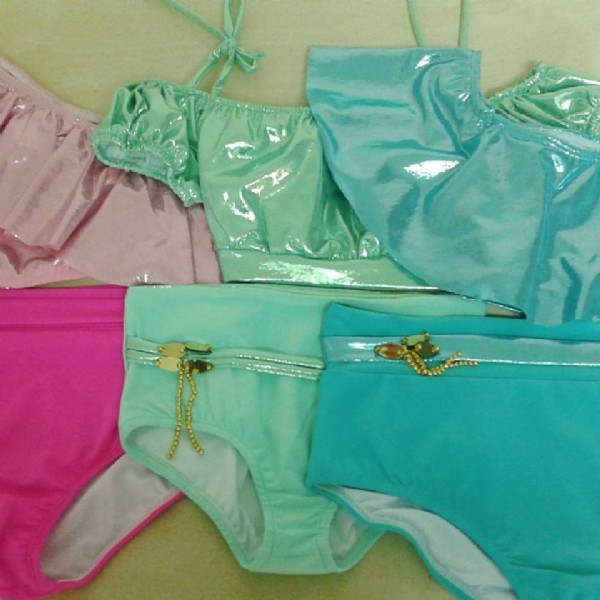 es muy costoso? En Moda Design & Academy te guiamos en la creación del vestido de tus sueños. Diseñe su propio vestido de boda/novia, vestido de baile, quinceañera, sweet sixteen, o vestido de concurso. Haremos tu sueños realidad, podemos crear o recrear cualquier diseño. No te preocupes más acerca de un vestido de diseñador que no puedas tener.
Hacemos vestidos de diseño personalizados para nuestros clientes utilizando sus medidas. Esto significa que obtendrá un diseño que le encanta, y que nadie más tendrá, un vestido perfecto que se ajuste a su cuerpo. Cada vestido es individualmente hecho a mano, hecho a la medida y a sus especificaciones. Empezaremos por tener una consulta con usted entonces le bosquejaremos un diseño de encargo basado en lo que usted nos describió, su tipo de cuerpo, su personalidad, y su gusto.
Hacemos cualquier cosa que desee, desde su vestido de sueños hasta sus trajes de fantasía, uniformes e incluso trajes de baño. Si estás lista para finalmente tener el vestido que siempre has deseado, llamanos y estableceremos una cita contigo.
(813) 410-2920 Español